Meet your ISSS Team!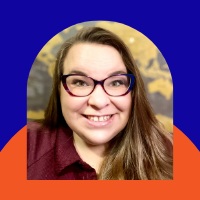 ASHLEY BUS MORGAN


Director for International Student & Scholar Services
amorgan@marymount.edu
703-526-6922
Click here to schedule an appointment with Ashley
Ashley has over 12 years of experience in International Education and has traveled, studied, and worked abroad in North American, Europe, Asia, and Australia. Ashley's love for exploring the world was inspired by her Oma (Ductch for grandmother) who left The Netherlands with her Opa (grandfather) after World War II and proceeded to travel across the globe. Ashley started her professional career in International Education by teaching ESL in South Korea, where her love for cultural exchange truly blossomed. Ashley has a Master's Degree in International Studies focusing on International Education from Concordia University, Irvine, CA; a Graduate Certificate in Higher Education Administration from George Mason University, Fairfax, VA; and a Bachelor's Degree in Interdisciplinary Studies from American University, Washington, DC; and a TESOL certificate.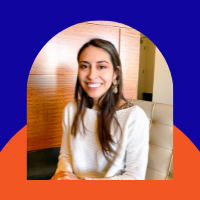 VERONICA BONILLA
International Student Advisor
vbonilla@marymount.edu
703-526-6922
Click here to schedule an appointment with Veronica

Veronica has worked in Education since 2015 and has worked in International Higher Education since 2019. As a former first-generation college student herself, she is very passionate about student advising and closing the achievement gap. She loves to be at service to students whether it be regarding international F-1 regulations to any general college questions. Before graduating from George Mason University with a B.A. in Global Affairs with a concentration in Latin America, she studied at Northern Virginia Community College and has experience being a transfer student. Veronica is originally from the Northern Virginia area with ethnic roots to El Salvador and Ecuador. She has traveled to various countries in North, Central and South America and across the Caribbean. During her free time, she enjoys crocheting, reading, going for nature walks with her dog, and spending time with family.